Pavlenko & Partners Audit & Consulting LLC provides the wide range of services in audit, accountancy, taxation and consulting for residents as well as for foreigners.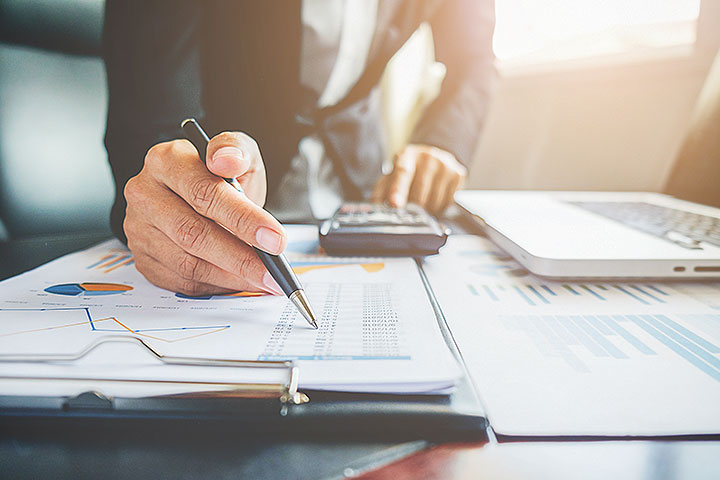 Audit of financial statements under IFRS, GAAP of Ukraine, for consolidation purposes;
Assurance engagement;
Review of historical financial information;
Related services;
Audit of risks and Internal Audit.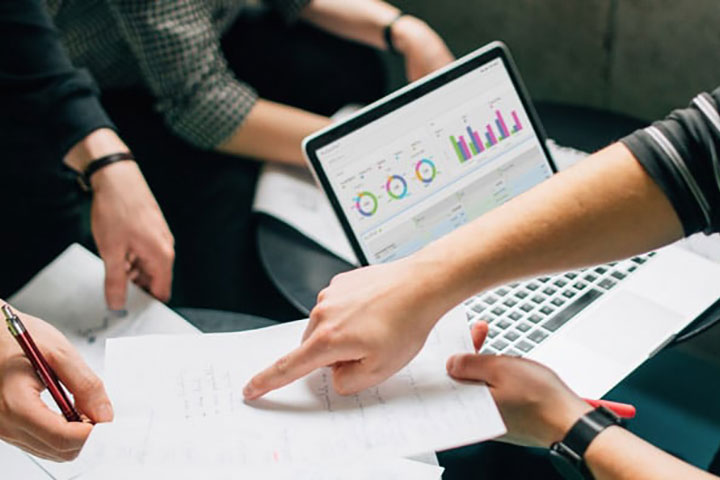 Payroll and taxation of legal persons;
Check and help in preparation of tax reporting;
Taxation of non-residents;
Other taxes and fees;
Foreign investments etc.